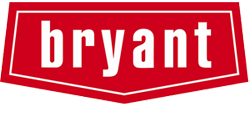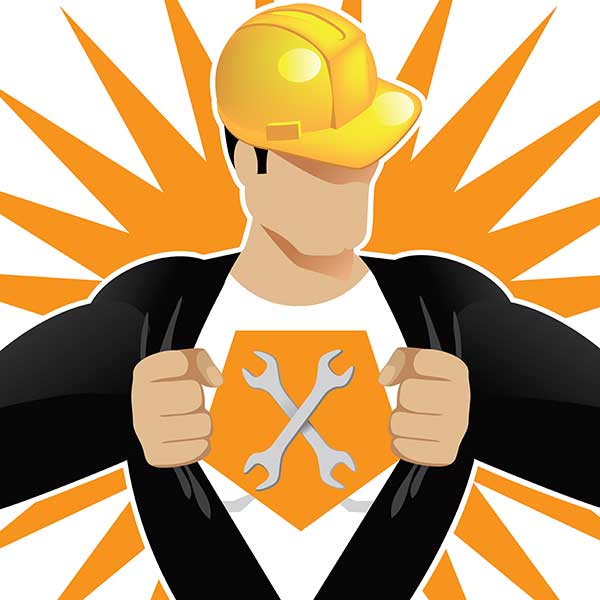 We are heating and cooling Professionals! We maintain a high level of quality among our staff. All of our installers and technicians are trained on a regular, on-going basis. We, and they, are certified by the following industry organizations:
License Number: Georgia Conditioned Air License R108023 Bonded & Insured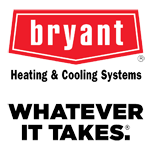 Bryant Dealer
What makes a Bryant Dealer stand out is the unparalleled performance the company offers -- true excellence in every aspect of operations, product solutions and technical know-how.
Madison County Chamber of Commerce
We are a proud member of the Madison County Chamber of Commerce
Conditioned Air Association of Georgia
CAAG is the only link between contractors and government at all levels. We deal with local cities and county governments, state agencies and the state legislature and interact with federal agencies and our Congressional Delegation whenever needed.